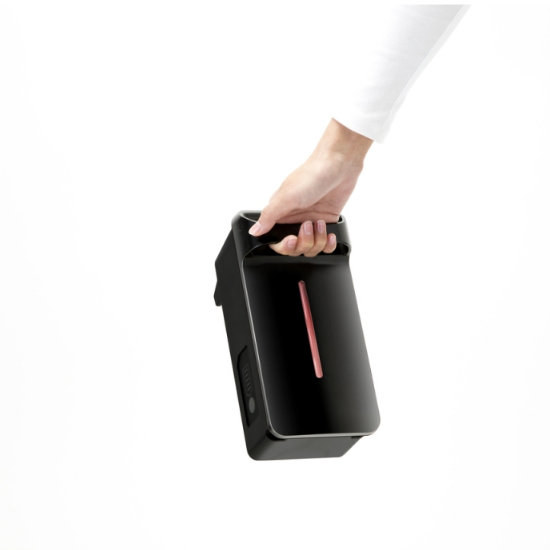 Replacement / Spare Battery for WHILL (Model Ci, Model C2, Model F)
Double the effective range of the Model Ci with a spare second battery. This spare battery is small enough to fit in the space under the seat and only 8 pounds, making it easy to carry along anywhere your Model Ci takes you. Easy and quick to swap out when you're out taking on the world, and helpful to have on hand when your main device battery is charging. The perfect accessory to step up your riding experience.
NOTE: The Battery is specific to the WHILL model and are not cross-compatible!