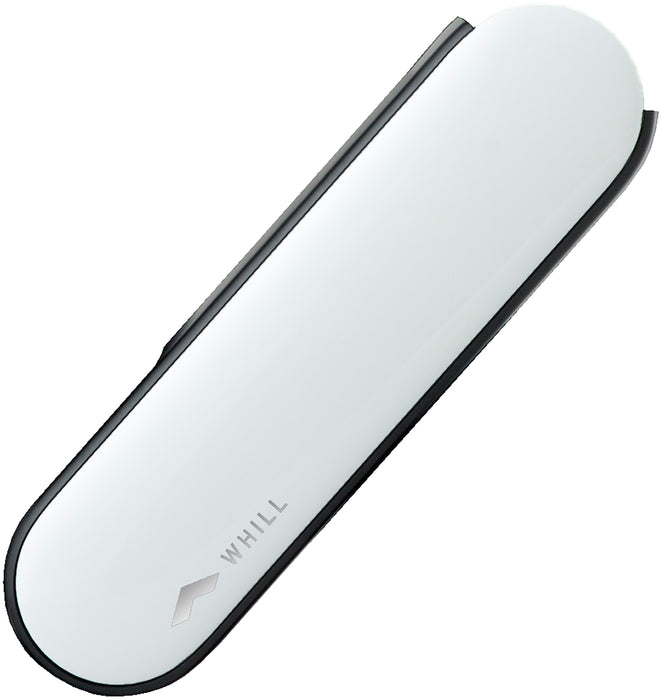 Side Panel Covers for WHILL (Model C2, Model F)
Choose from one of five new arm color options for your WHILL Model. Mix and match the covers to suit every mood, event, or occasion. Pick out a few different color options to keep your WHILL always looking fresh and stylish.
Customize the look of your device and show off your personality with Arm Covers!
Note: includes two arm covers (left side and right side). Individual sides are not available for order.