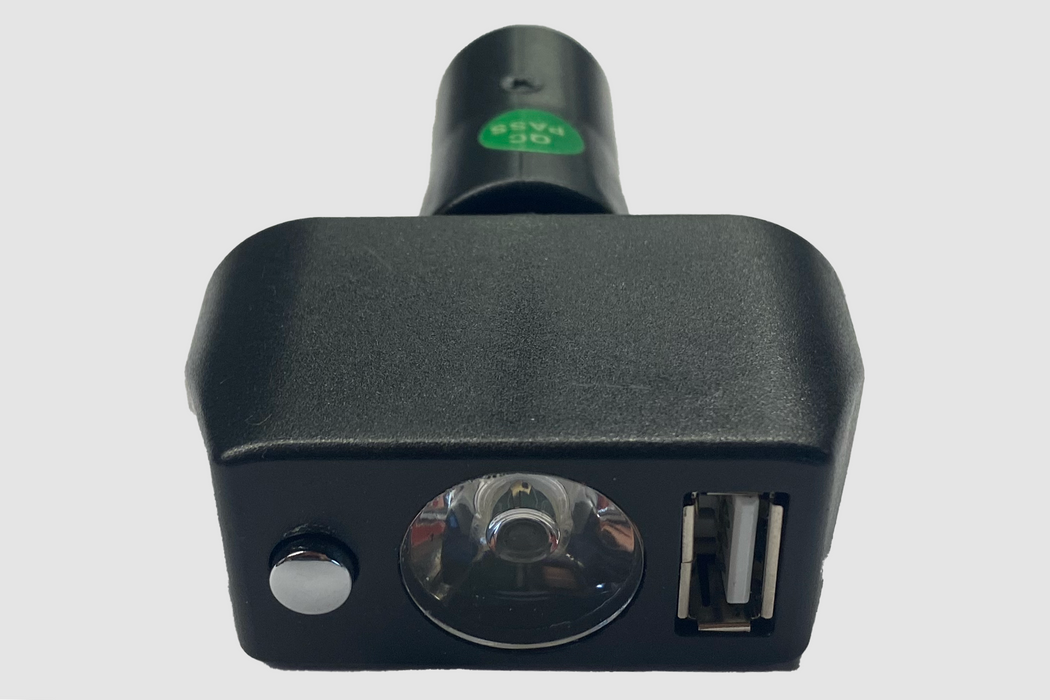 Power LED Pro - XLR powered led light with USB port for power wheelchairs
Save

$34.00
Original price
$83.99 CAD
Cheelcare's Power LED Pro plugs into your wheelchair's XLR charge port and provides a USB port for charging and a convenient and bright LED light.
Control the LED light independently using the on/off push-button toggle.
Tilt the light to adjust the direction in which it illuminates.
A addition to help see and be seen when using your power chair in low light conditions or at night around your home!